University of Oklahoma
Enrollment began in 1892, 2 yrs after the university was established in 1890. For 17 years the University of Oklahoma was in Oklahoma Territory, near Indian Territory until the two territories merged to become the state of Oklahoma. In order to help meet the high demand for pharmacists in the territory, the university established the "School of Pharmacy" in 1893.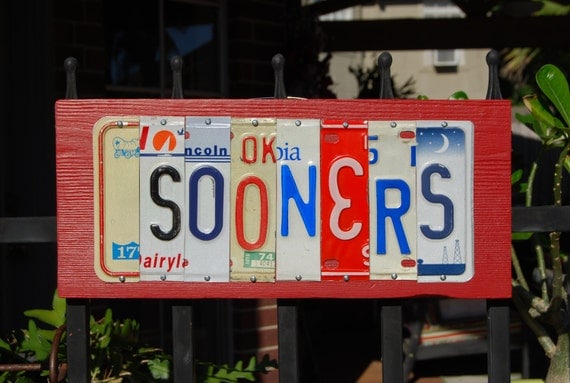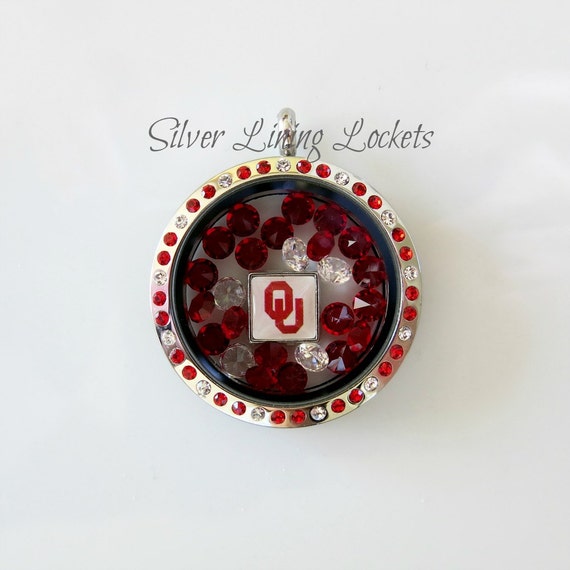 Oklahoma State University
Oklahoma Territorial Agriculture and Mechanical College began classes in December of 1891. Classes were held in various local churches until 1894, when the college built it's first building. In May of 1957, the school changed it's name to the current name; Oklahoma State University.