New York Food
Who doesn't love cheesecake?
"NY style" cheesecake differs from other cheesecakes primarily because of the use of heavy cream or sour cream. When using sour cream, it is mixed with vanilla and sugar and applied as the top layer to an already baked and cooled cake. The cheesecake is then baked again.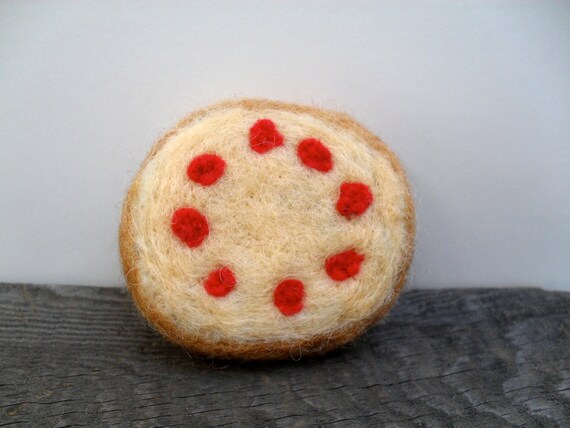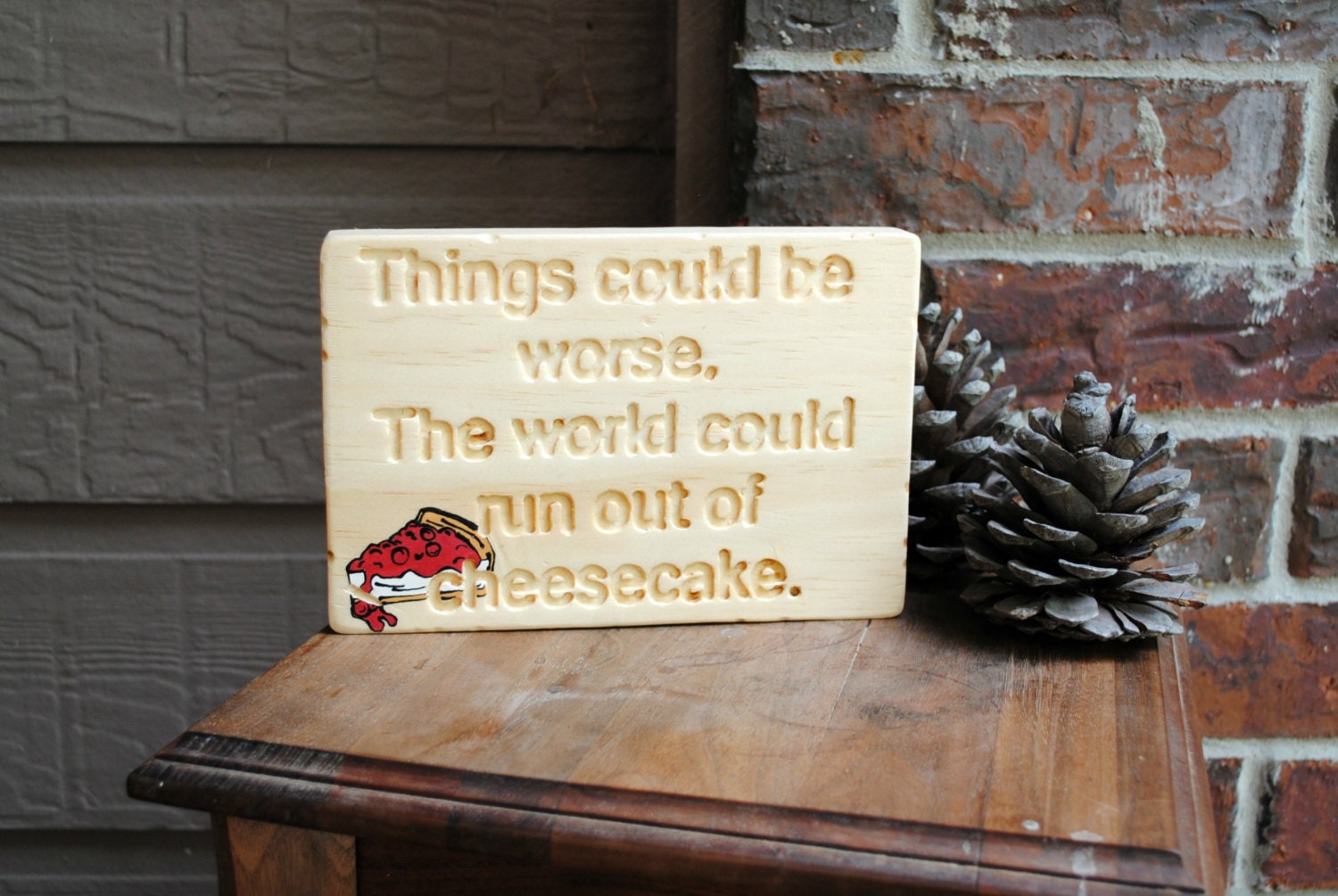 In 1885, a carpenter and cough syrup manufacturer in Le Roy NY, named Pearle Wait, bought the formula for a powdered gelatin...he and his wife added fruit flavoring to the powder and gave Jell-O it's name in 1897.