Ohio University
Eleven months after Ohio was admitted to the Union, Ohio University was formally established in February of 1804.
The Ordinance of 1787 made O.U. the first university "chartered through acts of Congress with the very purpose of expanding education..."
Engraved on the school's main gateway is
"Religion, morality and knowledge being necessary to good government and the happiness of mankind, schools and the means of education shall forever be encouraged."
which was also stipulated in The Ordinance of 1787.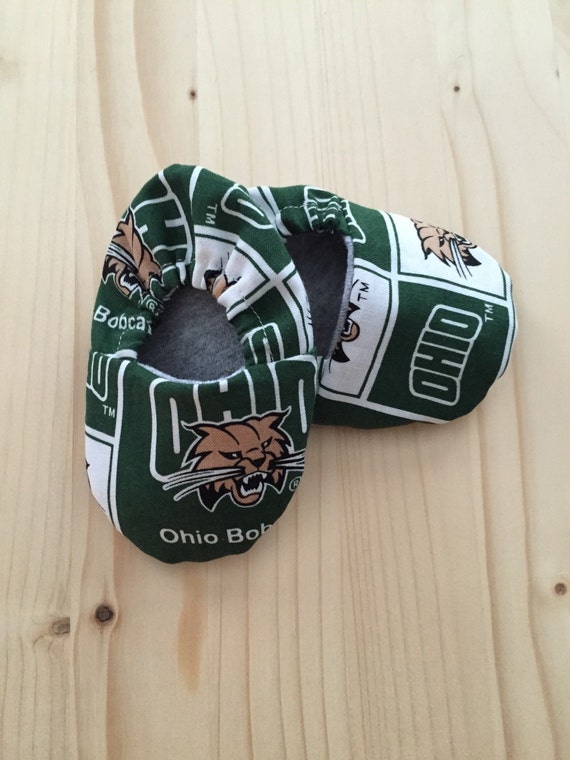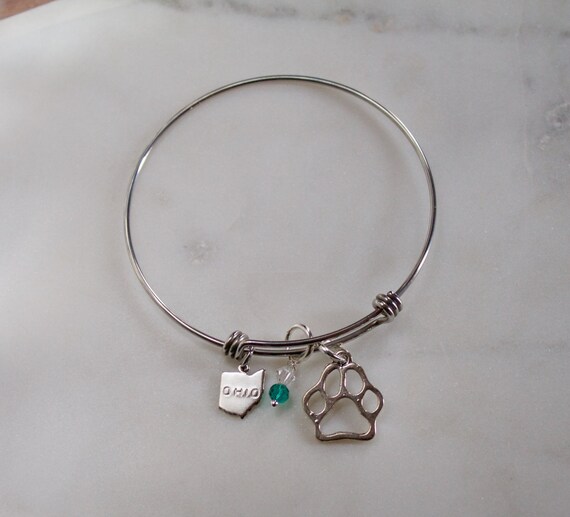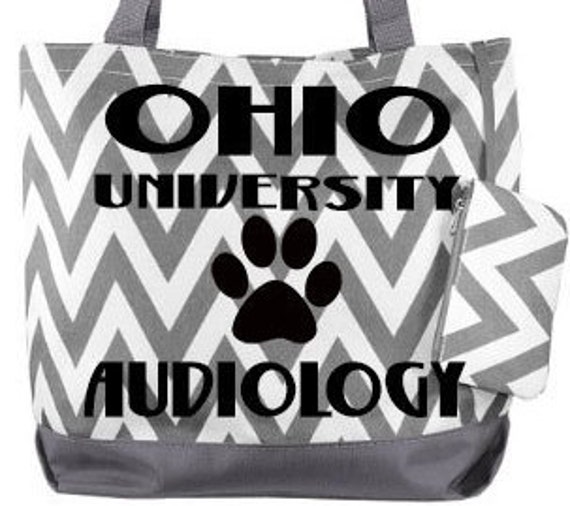 X.U. was originally founded in downtown Cincinnati (adjacent to St Francis Xavier Church) as a men's college, in 1831. Xavier University was the first Catholic institution of higher learning in the Northwest Territory. It is the fourth oldest Jesuit university and the sixth oldest Catholic university in the nation. Women were fully admitted in 1969.